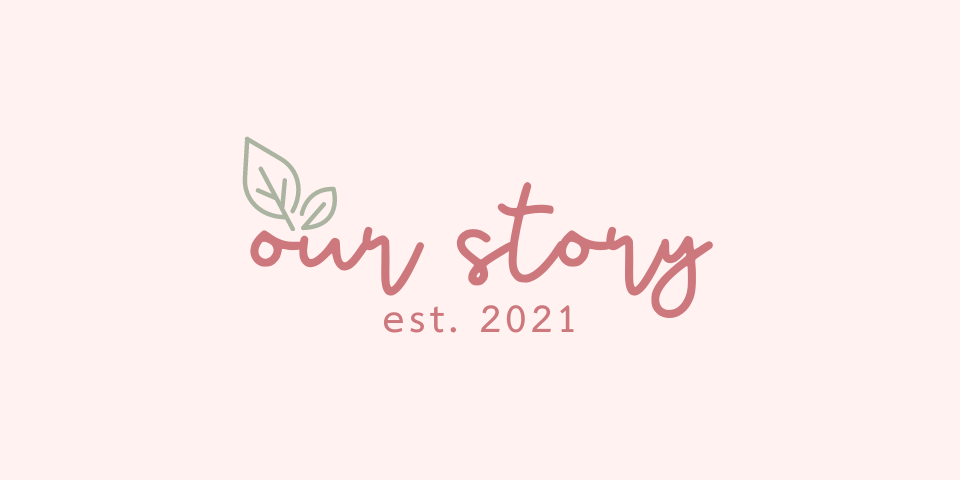 hello there, it's karla! welcome to notkarla Design Company. i'm so thrilled that you're here!
art has always been a quiet passion for me. growing up, i would beg my grandparents to buy me art supplies and sign me up for classes. over time, life got in the way and any artistic endeavor took a backseat. fast-forward to january 2021, in the middle of the pandemic, i finally had the time and flexibility to start my own shop. for years, i've jumped around different creative hobbies, and opening this shop feels like the culmination of it!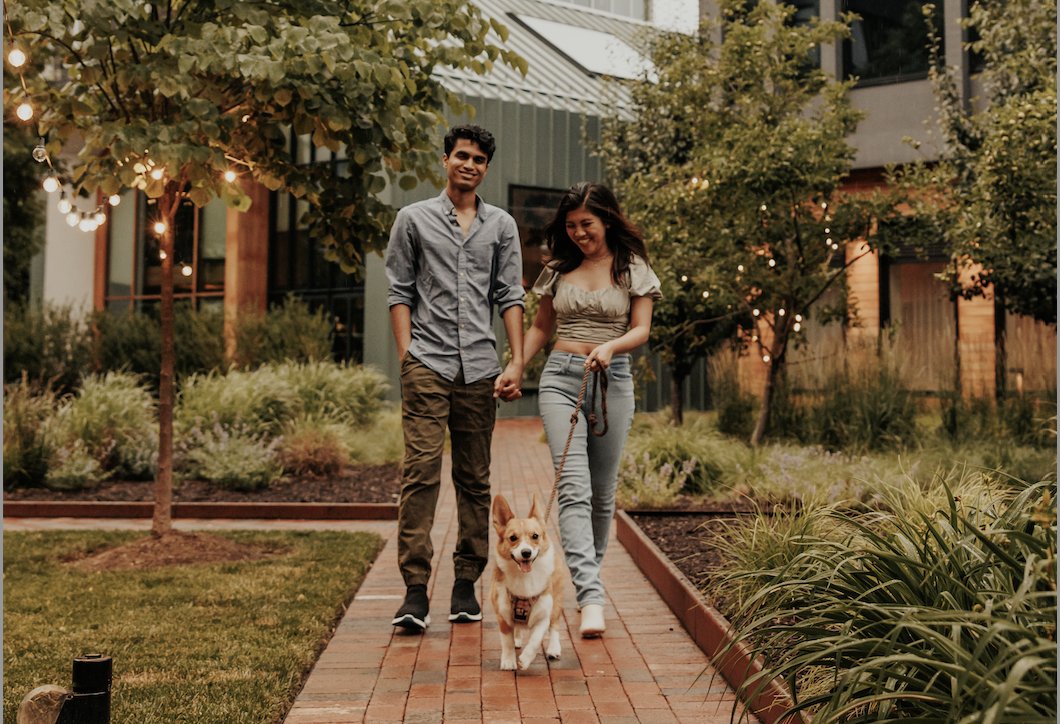 🌱 how it started 🌱
notkarla Design Co.™ opened during the pandemic in january 2021. what started as a passive creative outlet became a fully-fledged small business in a matter of months.
i currently operate in a two-bedroom apartment in new jersey, with a production team of three (just me, my fiance, and mango, our pandemic corgi). i am committed to providing top-tier products - the very best in quality and cuteness. my goal is to package each order as a thoughtful experience, in the hopes of making you smile when you open it. :)


each collection is a reflection of my fullest self - my personality, thoughts, and values. it's a wild feeling to know someone out there (aka you!) like my stuff enough to read about it. maybe my stuff will help you express yourself, too!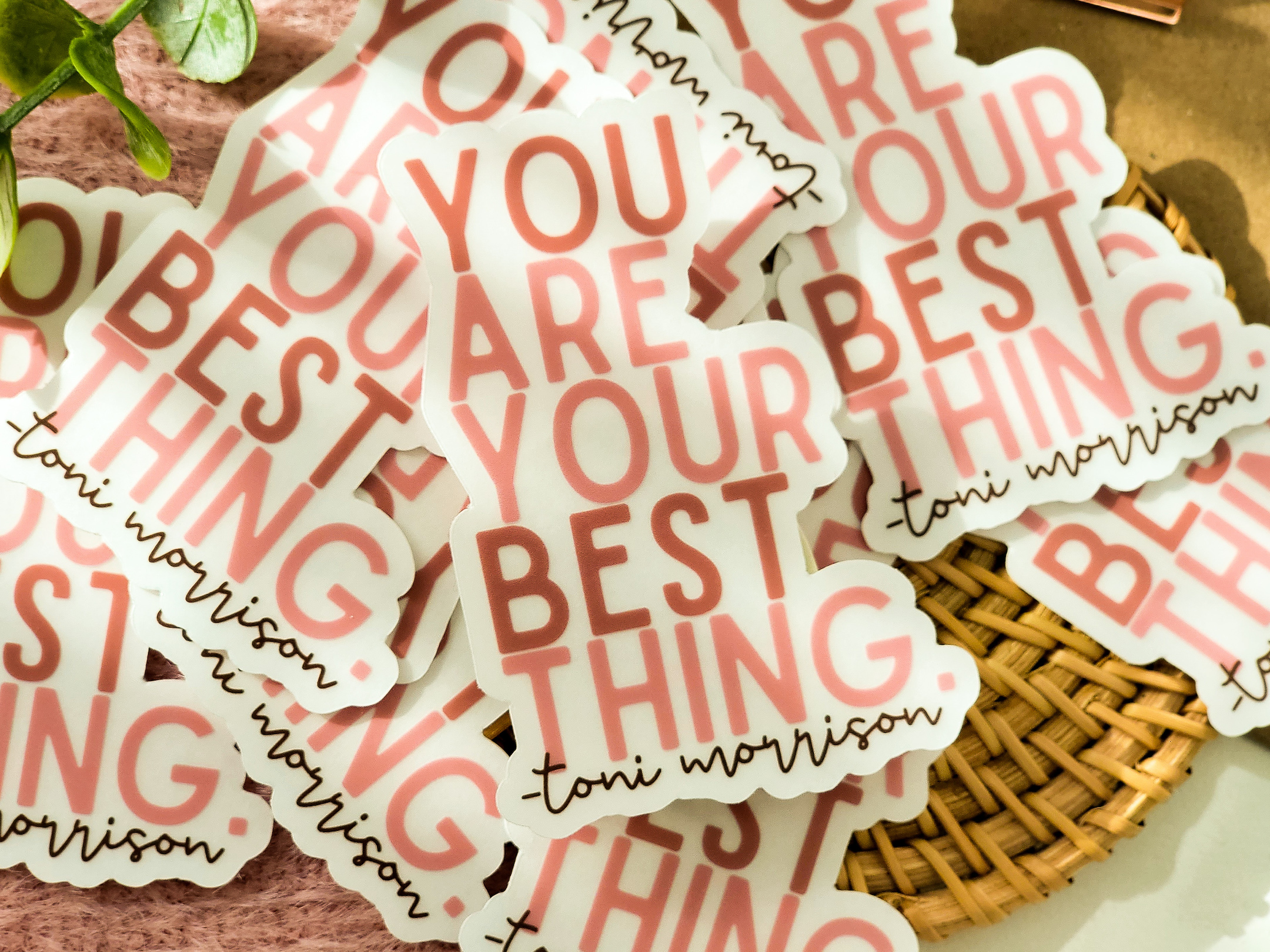 🌸 how it's going 🌸
18 months and 1800+ sales later and here we are! we're rapidly growing. in november 2021, thanks to the overwhelming support of our customers, we launched our independent e-commerce website. in january, we'll be moving into a larger workshop, providing us the space to invest in new product lines.

sweaters? mugs? a line of passive-aggressive baseball hats? the possibilities are endless!

2021 has proven to be a whirlwind of a year, and we're so excited to see where this journey will take us next.
thank you for being part of this story.

stay safe out there,
notkarla + ashish + mango